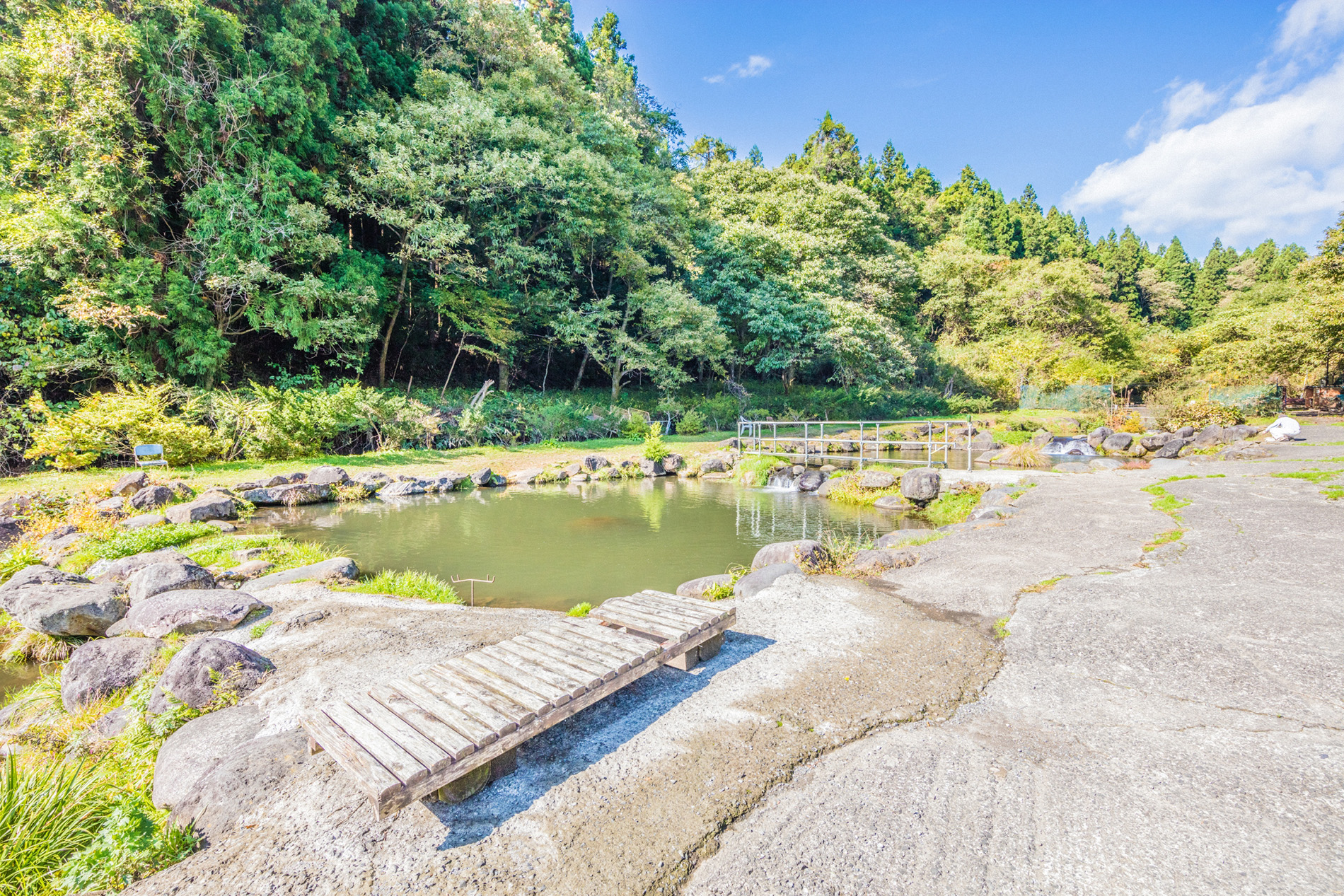 Ohtaki Mountain Stream Fishing Pond
The mountain stream fishing where you can get as many fish as you want.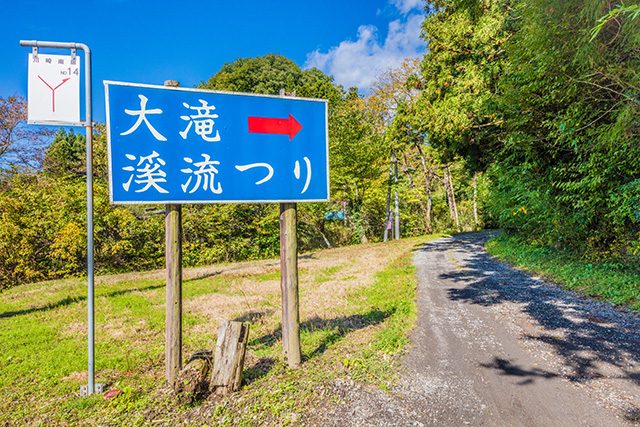 In addition to the mountain stream fishing, in Zao Town, there are four fishing farms and fishing ponds where you can enjoy fishing easily. You can mainly catch Yamame (a kind of trout), Char, Rainbow trout and so on, you can eat it on the spot or take it home.

Thanks to the cold spring water from the mountain, you can enjoy fish with good movement. You can fish as many as you can for 2 hours. You can also take home your fish as much as you can catch. As we prepare charcoal for 500 yen, you can also cut it by yourself and grill it on the spot.

Postal Code

989-0821

Address

4-74 Dobuyama, Enda, Zao Town


Phone number

0224-34-3887

Business hour

From 7:30 to Sunset
Closed in February


Access Method

By car: 20 minutes from Murata IC on Tohoku Expressway


Budget reference

Price: 2 hours (You can fish as many as you want) 1500 yen You can rent fishing rods for free.


Parking area

Car Park


Remarks

From March to January