See the "Snow Monsters" See the rarest nature art, "Snow Monsters" at Miyagi Zao Sumikawa Snow Park's "Snow monster tour"
Experience Programs & Sports Interviews Nature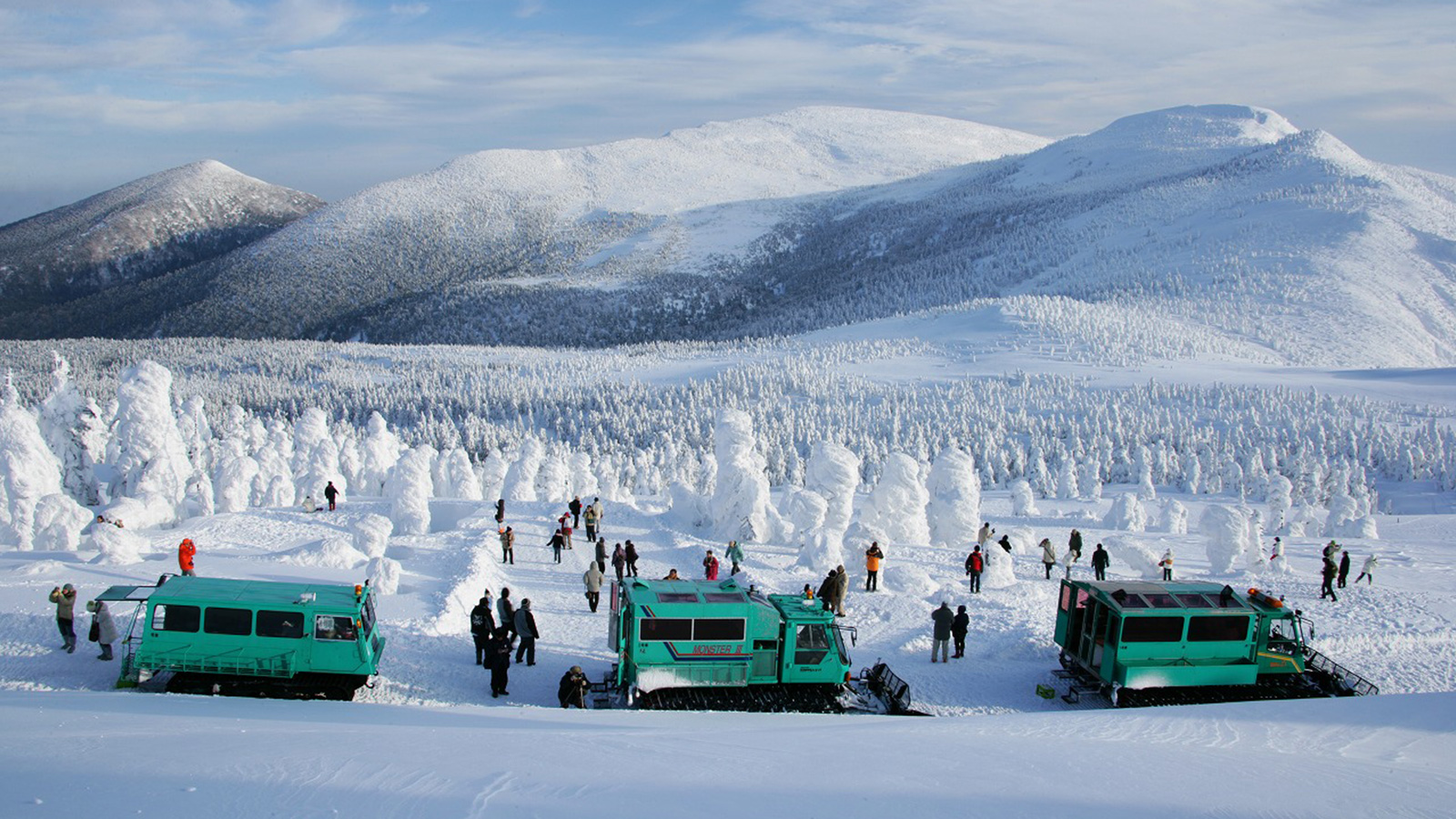 Mt. Zao which sits between Miyagi Prefecture and Yamagata Prefecture is one of the place you can sight the rare nature art, "Snow Monster"
At Miyagi Zao Sumikawa Snow Park, the snow car "Wild Monster" will take you up and show you the snow monsters with a tour guide.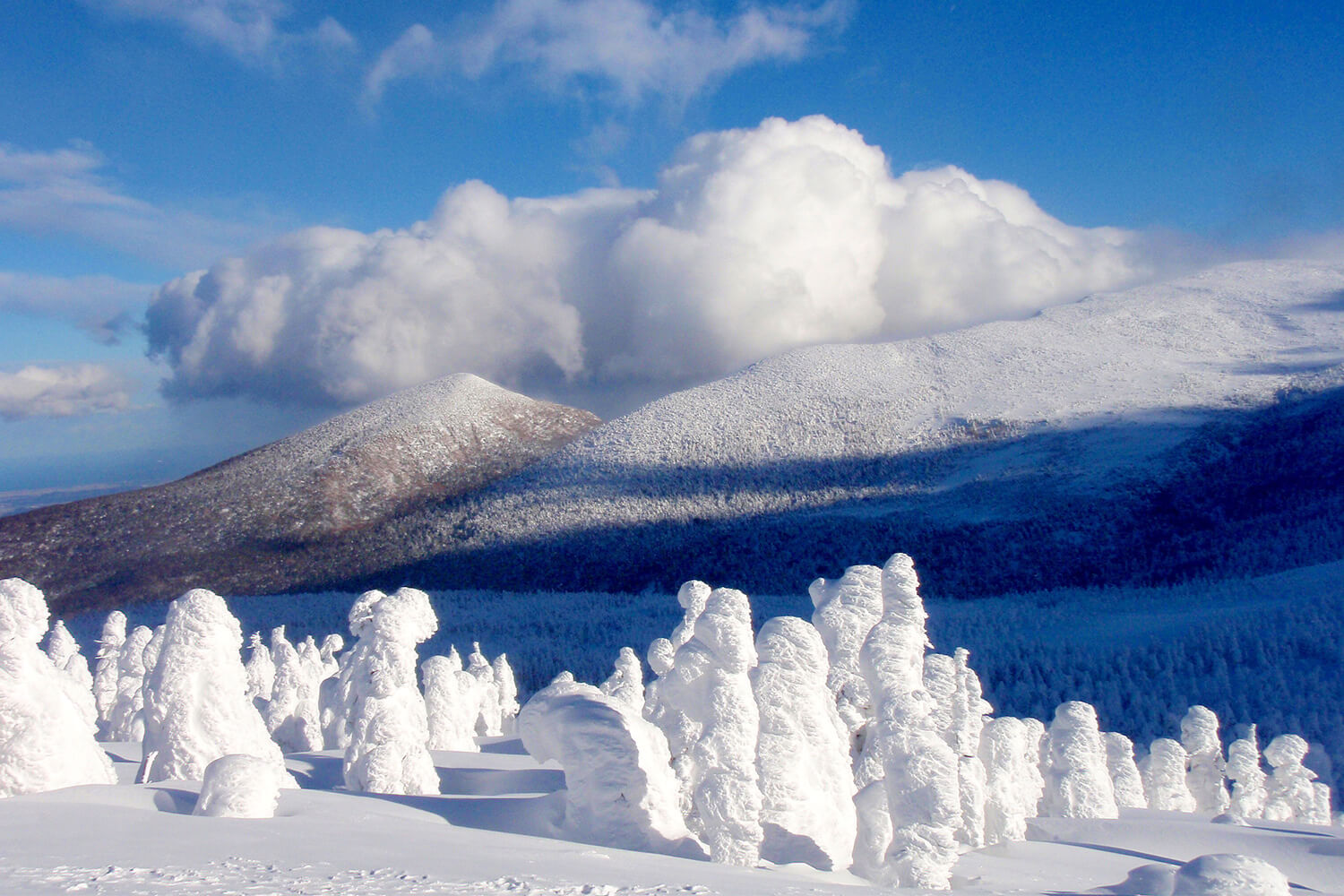 Snow Monsters are only made under specific weather and environment
The snow monsters starts to appear from December and can be seen most beautiful in Feburary.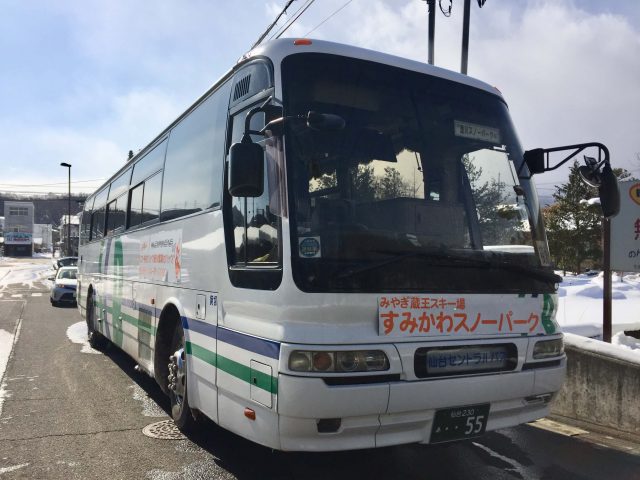 "1. Start 11:00- Finish 13:00
2. Start 13:30- Finish 15:30
3. Start 15:30- Finish 17:30"

2h tour is offered 3 times a day. Direct bus to the ski park runs from Sendai Station (Reservation required) and Togatta Onsen (Free/ Reservation required)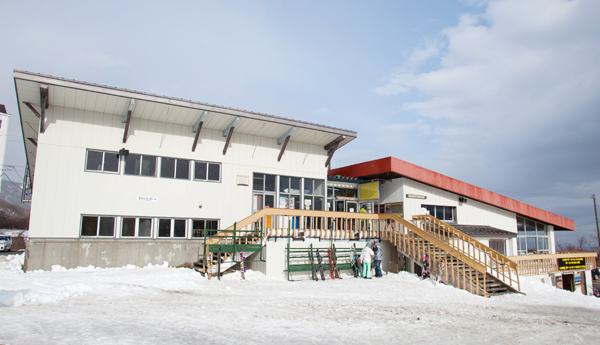 We are starting our tour at "Rekuto House" in Sumikawa Snow Park.
Reservations are available until 30 min. before every tour starts.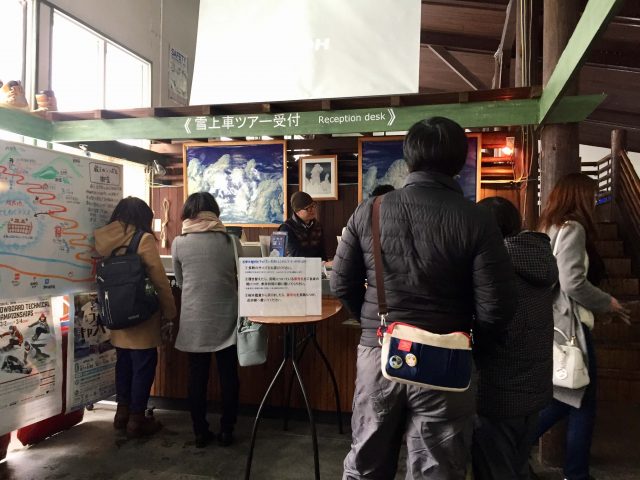 Tour fee is 5300 yen per person.
This includes rental costs for snow shoes for touring.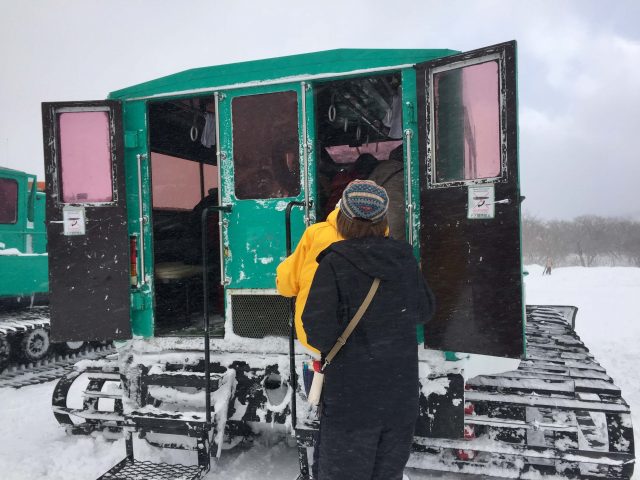 When it's time, the guide will start the tour.
Get on snow car, "Wild Monster"
You can speand inside the car with normal winter clothes but at the top the temperature can drop to -10℃ so please prepare for the cold.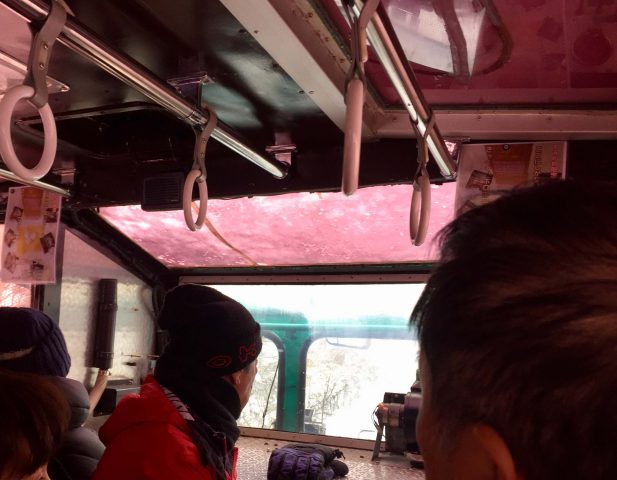 If you pay extra 2500 yen, you can get a luxurious ride.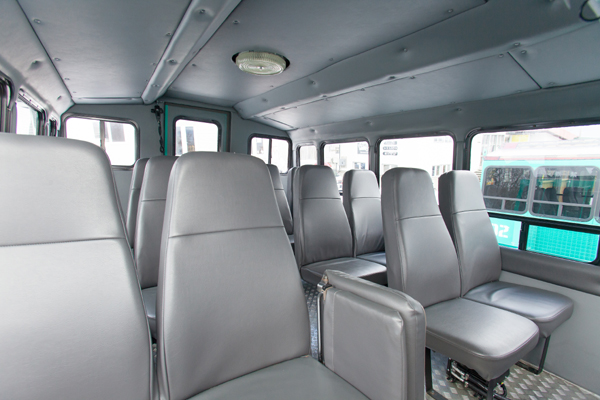 The seats are like the one in Shinkansen, they lend out blankets and offers hot drinks.
One way requrires 45 minutes so if you a person who easily gets carsick, we recommend you this seat.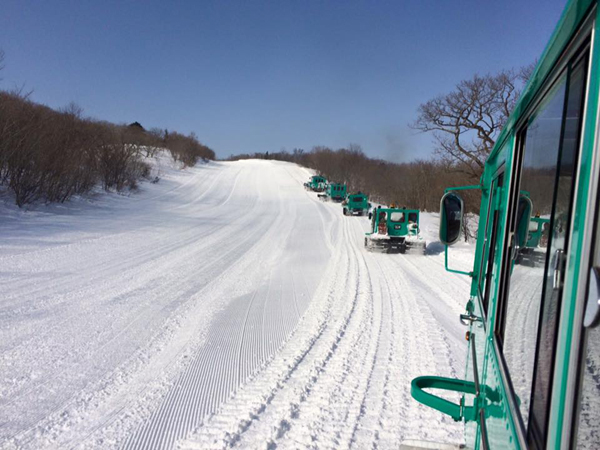 The guide will take you to the top with a fun talk.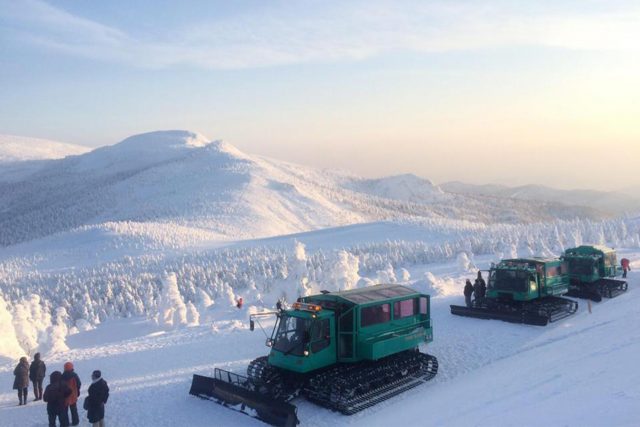 We arrived Snow Monster field at an alitute of 1600m.
They will give you 10 min. to walk around and see they snow monster
Stand next to the gigantic snow monster and get a nice picture!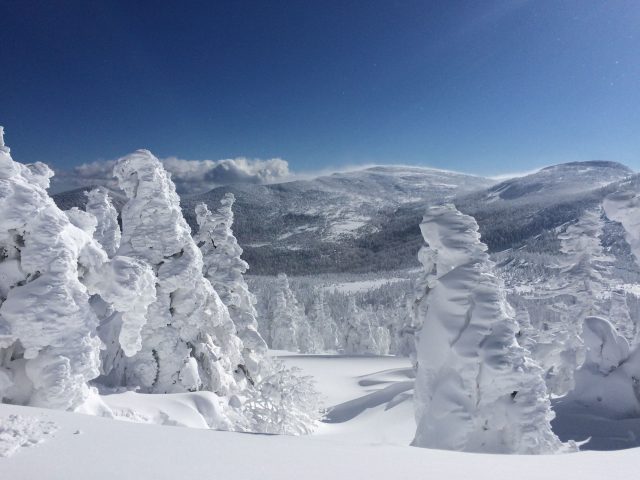 As the tour guide says, the Snow Monsters in Yamagata are round, but the ones in Miyagi are sharpe.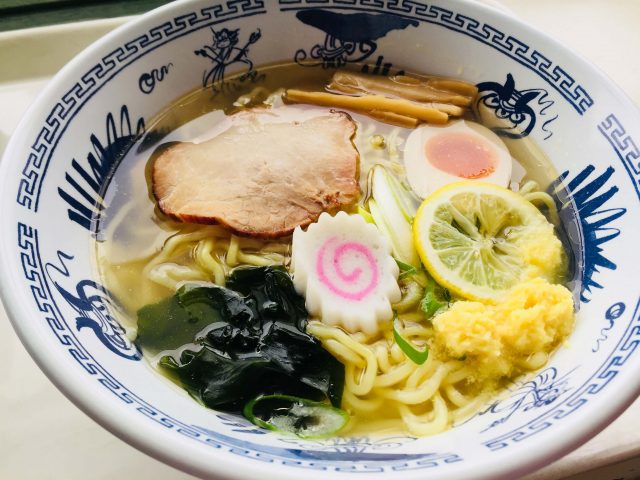 Try their "Lemon Ginger Salt Ramen" at the restaurant before or after the tour and make yourself warm!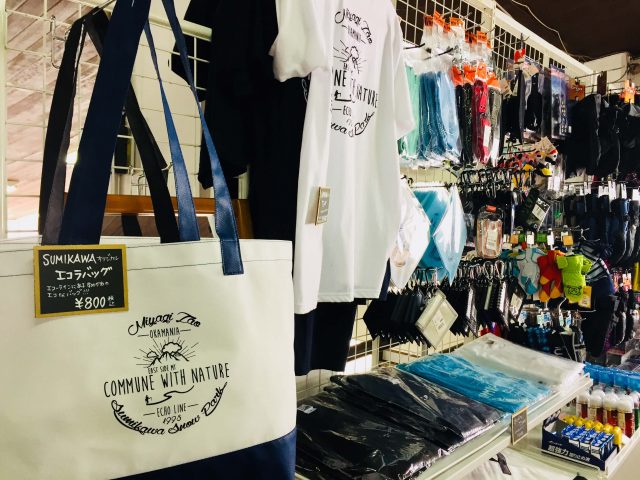 While waiting for the bus to go back, check the souvenir corner!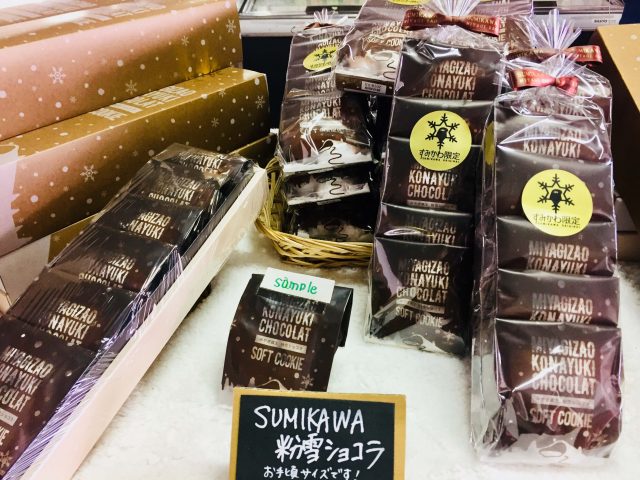 "SUMIKAWA snow powder chocolate" is soft and smooth as the powder snow.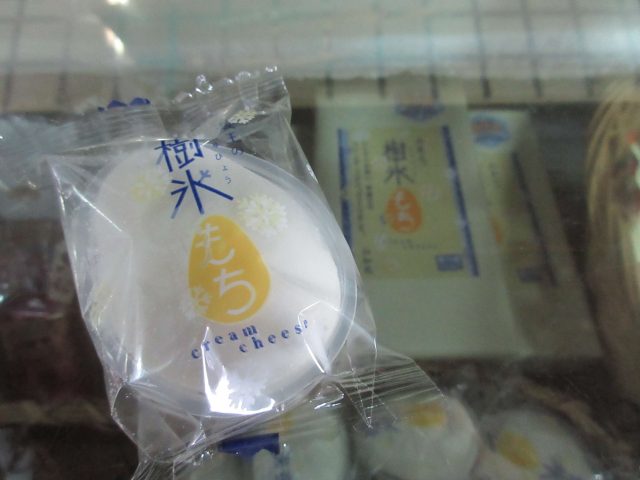 Inside "Snow Monster Mochi" is cream cheese. Since Zao is famous for cheese, a Japanese pastry made a sweets using their cheese.
It is frozen so please warm it inside the bus before you eat it.

Feel the freezing coldness at Zao and see the stunning nature beauty of Snow Monster at "Miyagi Zao Snow Monster Tour"
Please visit here if you come to Zao during winter!

Address

宮城県刈田郡蔵王町遠刈田温泉字倉石岳国有林内ゲレンデハウス

Homepage