【Zao Echo Line】The snow walls in spring, the new green leaves in summer, and the beautiful coloured leaves in autumn.
Experience Programs & Sports Interviews Nature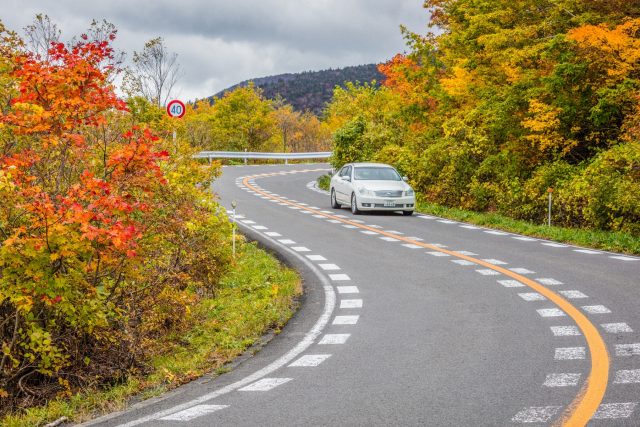 Located in between east to west in the Zao mountain range, Zao Echo Line is the mountain tourist road between Miyagi Prefecture and Yamagata Prefecture.
From early November to late April, it is closed due to the heavy snow in winter. It is an attractive driving spot where you can see the snow walls as high as 10 meters during late April to mid May, the fresh green leaves in summer, and the beautiful red and yellow coloured leaves in autumn.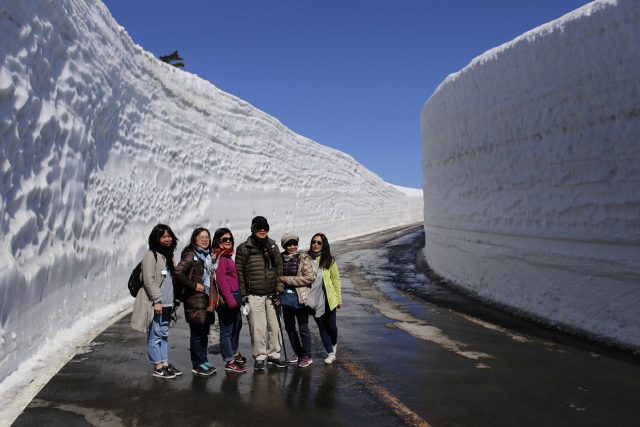 The beautiful scenery in spring: The snow walls
The snow walls in Zao Echo Line are are only visible from late April, the openeing of Echo Line till snow melts.
Every year, we have a special even called "Snow Walls Free walk", where you can walk along the snow walls before Echo Line opens.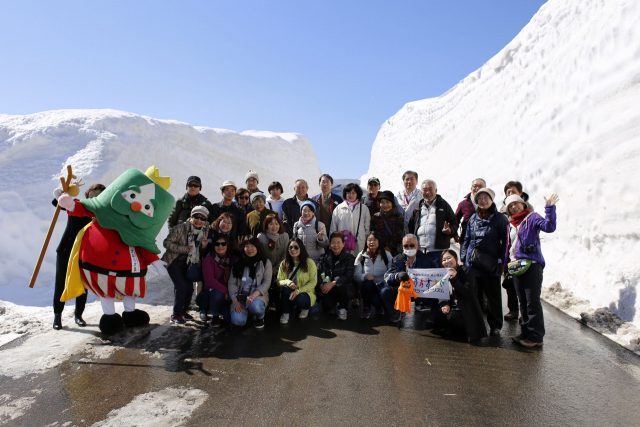 It is a great opportunity where you can enjoy the walk in a traffic free condition. This is from last year. We welcome you with warm drinks and warm hearts with Mr. Zao, providing you 120% satisfaction.
The private car including rental car is not permitted.
Please apply for tours offered by travel agents.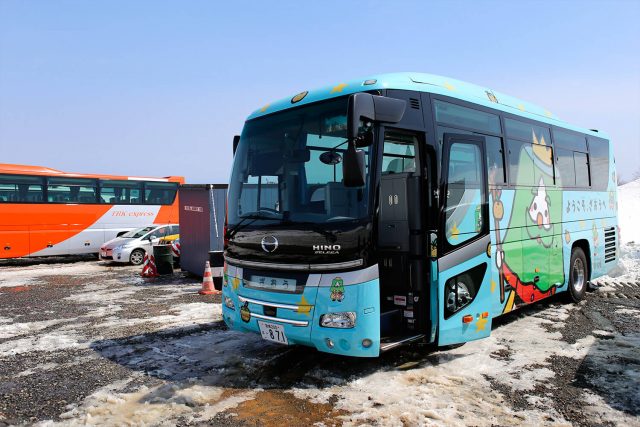 We also organised a bus tour leaving and finishing at Zao Town to make it accessible for individual visitors.
Please check the updated information in our home page.

Mountain Bike Road Race
Every year in May, we organise the Mountain Bike Road Race "Japan Zao Hillclimb Eco"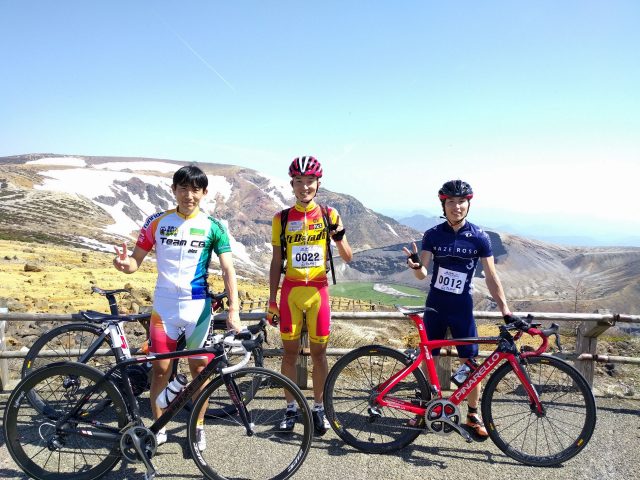 The bike riders set in the Zao Echo Line and Zao High Line along the snow walls and compete the distance of 18.7km at 1334m elevation.
The precipitous hills, the tunnel of the fresh green leaves, the snow walls near the goal, and the fact that bike riders can run the route that is not normally permitted, attract a lot of participants every year.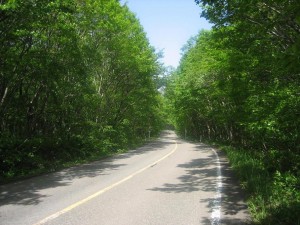 The beautiful scenery in summer:The new green leaves
Enjoy the ride feeling the negative ions with windows open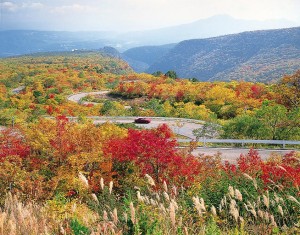 The beautiful scenery in autumn: The beautiful coloured leaves
From late September to mid October, Maple species, Beech, Oak and others will be red and yellow in color. A spectacular view of autumn leaves and a waterfall seen from "Takimidai" on the way is worth seeing.

In the excursion season · busy season, there may be traffic jams so when you use "Zao Echo Line" "Zao High Line", please have a plenty of time!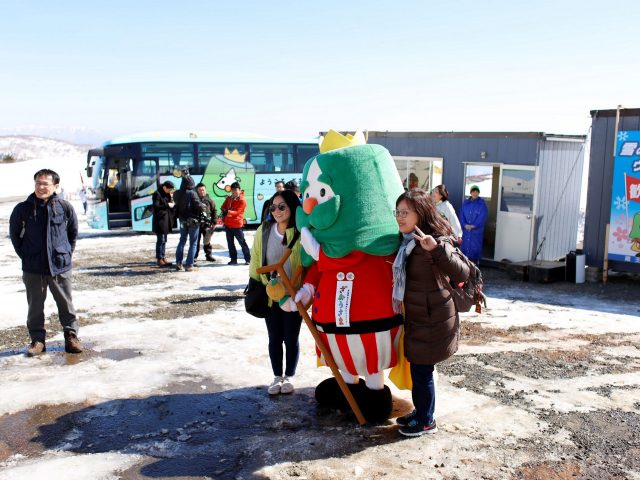 A word of Mr. Zao
A lot of fans want to take a picture with me. It's not easy to be a popular man.