[Rental villa] Three rental villas where you can luxuriously enjoy Togatta's hot spring!
Accommodation & Hot Spa  infomation Interviews Nature
Private and relaxing stay in this rental villa.
Heal your body and soul in a space with natural hot springs where you can feel close to nature.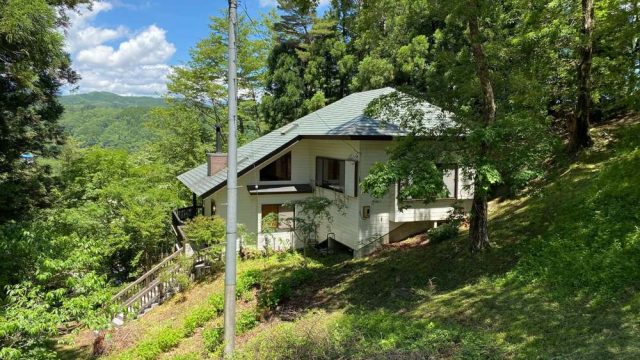 【 Rental Villa Cottage Tabi no Mansion OHANA 】

Villa OHANA located on a small hill surrounded by nature, Beautiful trees surround the outdoor living room creating a refreshing and comfortable open atrium.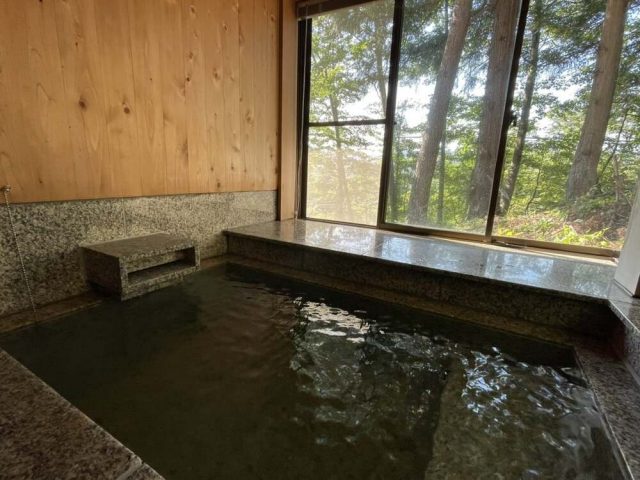 The bath is a natural hot spring with wide-open windows that allow you to enjoy the splendid nature of Zao Town.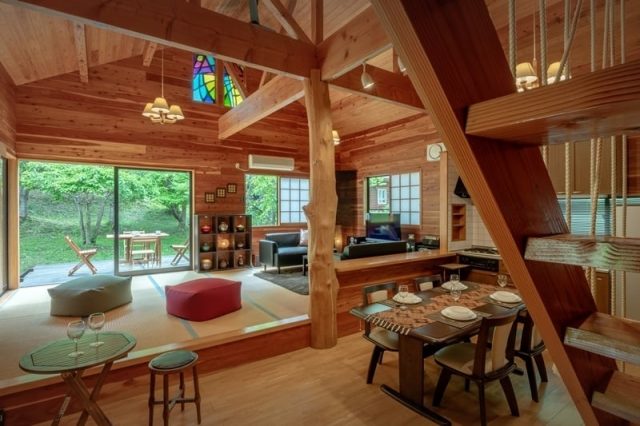 【 Vacation rental Tabi no minpaku Four Seasons Oasis 】

The light shining through the stained glass near the ceiling is sparkling and comfortable, and the living room full of the warmth of wood is a spacious Japanese-style room, which is rare for a villa. Please relax on the tatami mats that make you want to go barefoot.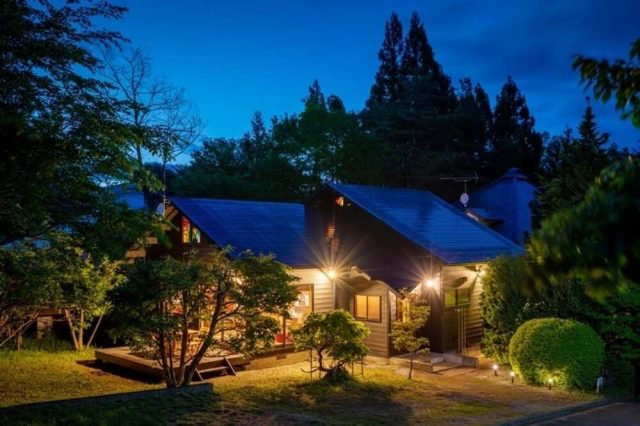 You can also spend your tea time on the terrace beyond the large glass doors while listening to the sounds of Mother Nature.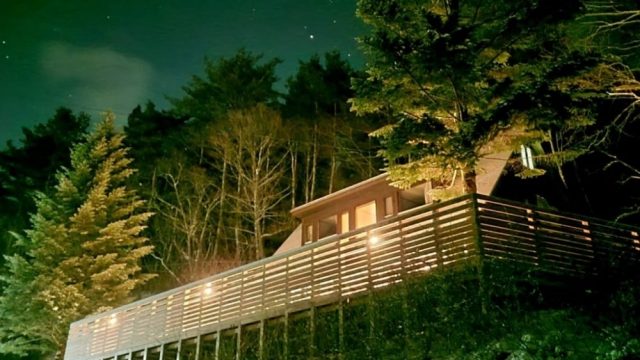 【 Rental Villa Cottage Tabi no Mansion Ark Wood Terrace 】

Spectacular view from the oversized wooden terrace. You can watch the sun set over the Zao mountain range on clear days. Why not take a picture that will look wonderful in this best location? The spacious kitchen allows everyone to cook together.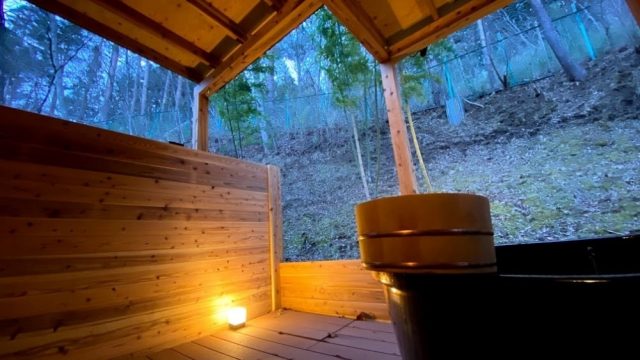 An open-air cypress bath with a forest view will absolutely heal you with a sense of openness.
■Neighboring Cities and Towns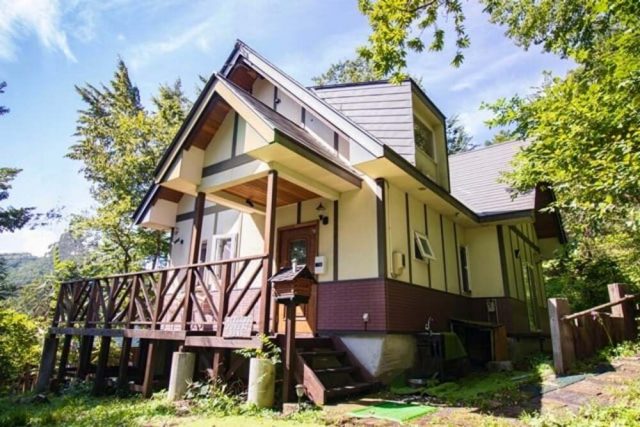 Kawasaki-town
【 Vacation rental Tabi no Minpaku Aelier Forest Aone 】

The floor plan of 3LDK with separate bedrooms makes it look like a shared house. Perfect for fun with friends and family.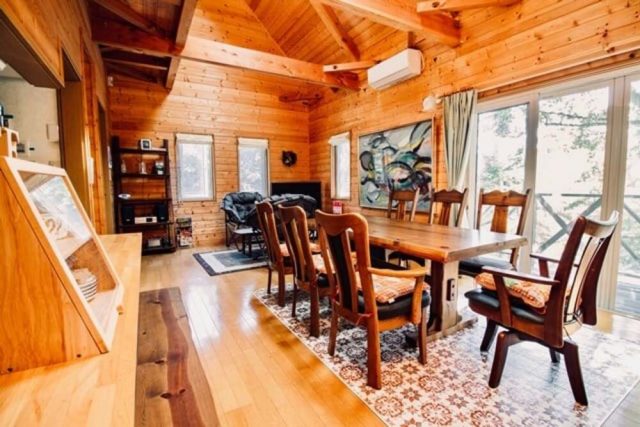 In this space, you can enjoy games at the large dining table or a live video or movie on the projector screen.