【Okama】The most beautiful scenery in Zao Town! -A mythical crater lake shining in emerald green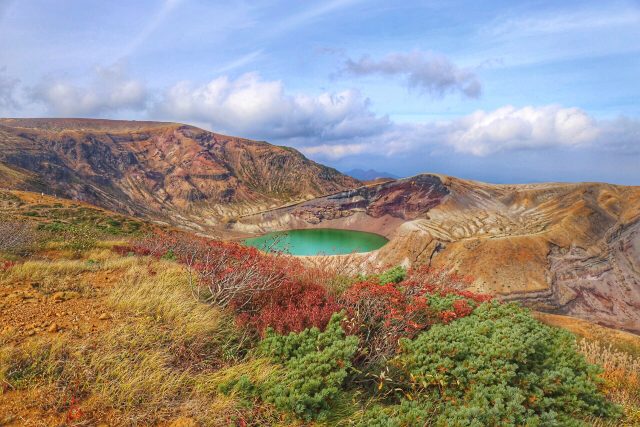 Okama is a crater lake located in Goshikidake. It is also called Goshiki pound as the color changes into emerald green and sky blue according to weather conditions. It is the symbol of Zao, which shows distinctive changes in each season. Because the shape of being surrounded by Gairinzan is similar to "a pot" (=Okayama in Japanasese), it is named Okama.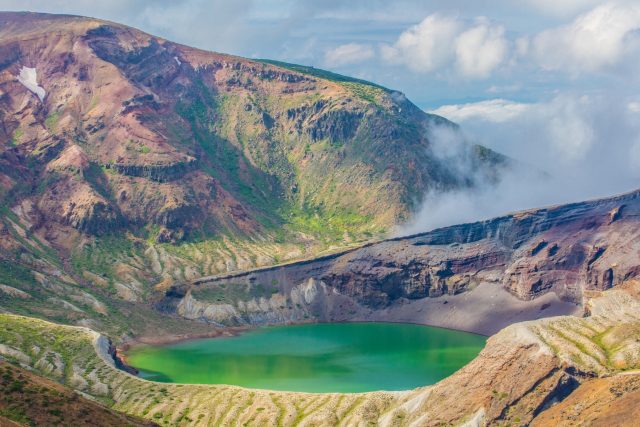 It takes about 3 minutes from the car park, the end of Zao High Line (toll way) to the lookout of Okama. It is only one minute walk to the Zao Summit Rest House, where you can have a rest. The path to the lookout is made barrier-free, so everyone can enjoy sightseeing safely.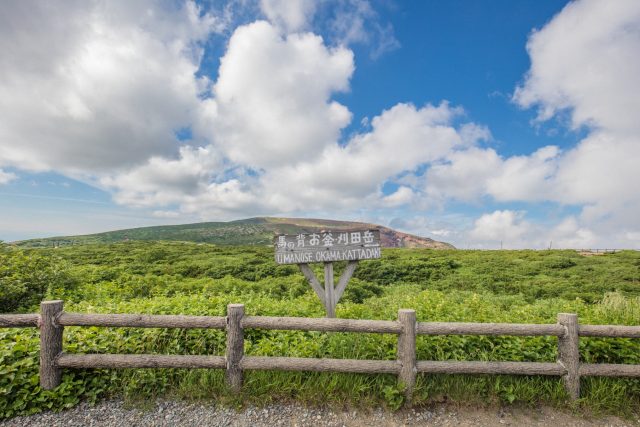 【When you can see Okama】
From late April to early November (usually)
The period may fluctuates depending on the weather.
(Important) From early November to late April, it is basically not accessible to Okama, due to the closure of Zao Echo Line・High Line in winter.
※Please ensure to check updated information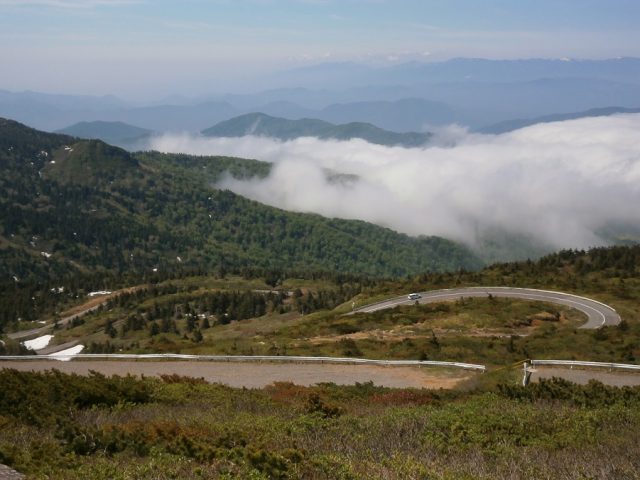 【How to access】
Via private car or rental car
About one hour drive from Murata IC or Shiroishi IC on Tohoku Expressway
About one hour drive from Shiroishi Zao Station
About half an hour drive from Toh-gatta Onsen Town
Through Zao Echo Line and Zao High Line (toll way) please head to the last stop, "Zao Katsutadake Summit Car Park".



Zao High Line (toll way)
Business Hour: 7:30-17:00
Price: 540 yen (basic automobile)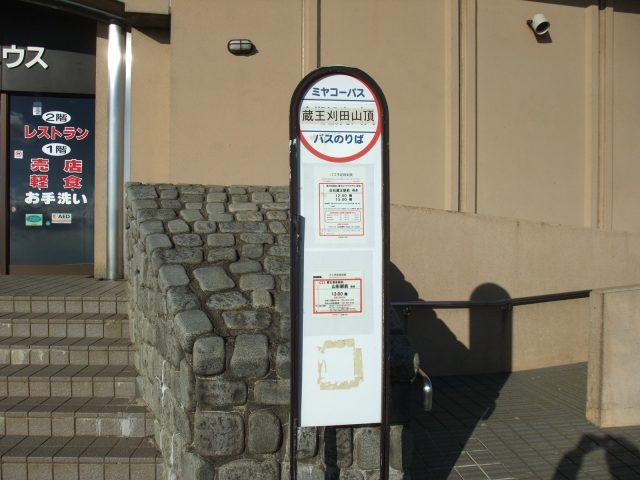 Via bus
From JR Shiroishi Zao Station, take Miyako Bus bounding for Zao Katsutadake Summit. Get off at the last stop. It takes about 1 hour and 40 minutes.
It only operates on Saturday, Sunday and public holidays. No operation from early November to late April.
There are only two buses in a day from Shiroishi Zao Station. So please plan your trip ahead.
Please ensure to check updated information on the bus timetable and the fee.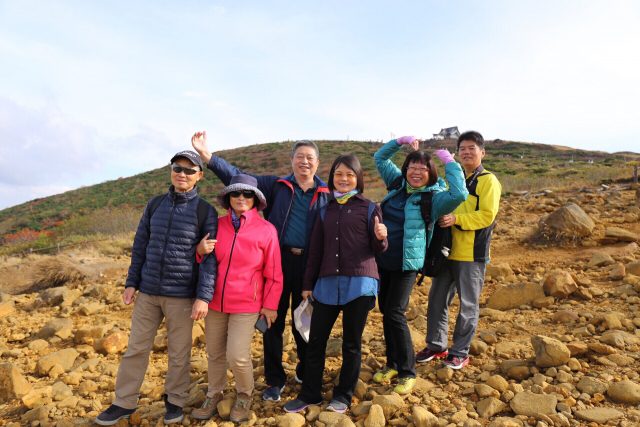 What to wear
Since Zao is located in a high altitutde, it is 10℃ colder than the town. The weather is changeable, and the wind can be very strong. It is safe to bring a warm jacket.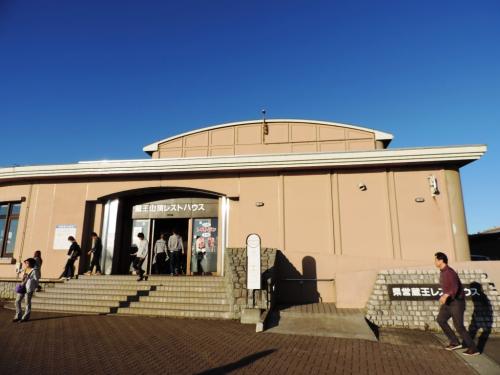 At the Zao Summit Restaurant (8:00~17:00) there is a shop selling light meal and souvenirs on the 1st floor, and a restaurant on the 2nd floor.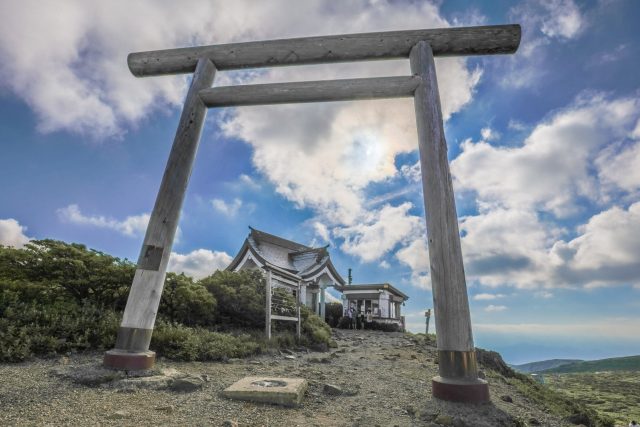 If you walk 5 minutes from the lookout, there is Zao Kattamine Shrine on the Katsutadake Summit (1758m). The view of Okama from the shrine is also breathtaking.
Okama is the breathtaking natrual beauty, Zao is proud of. Please come and visit us.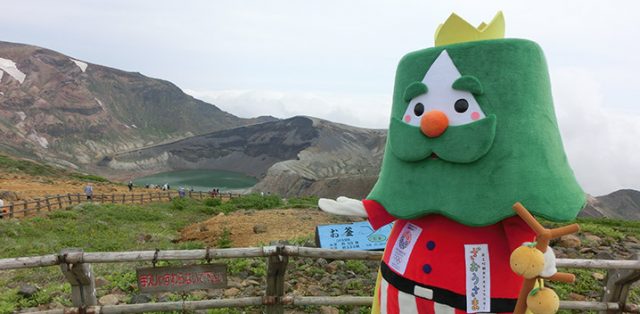 A word of Mr. Zao
You should definitely see this mytical breathtaking scenery with your own eyes.